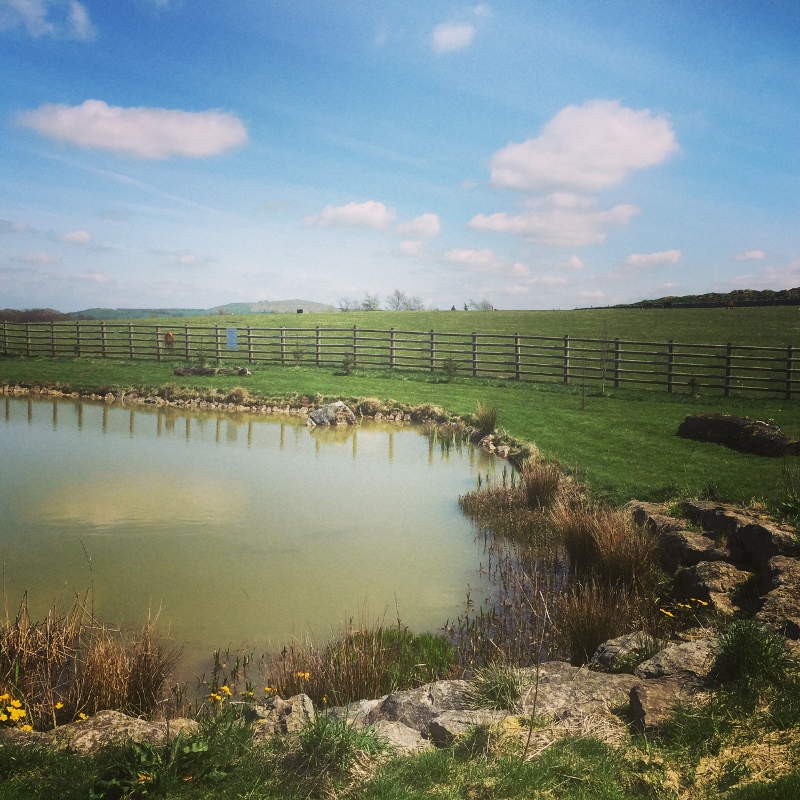 A2Z taxi

company is a fantastic local company, they charge a flat rate for our customers of £6.50 each way into Buxton, before midnight
To Book:
01298 24455
07980930940
Or call the Clover Fields office and we will be happy to arrange a taxi for you!


Swain's Driver Training centre, Buxton
In association with Swains we are now able to offer help and training to people who may not quite have the confidence to tow or pitch their caravan.
'We are always happy to come down to Clover Fields caravan park and conduct lessons starting from the park or for your customers to use our site if necessary.'
Trailer lessons cost as following:
Our vehicle (Diesel X-trail or Petrol Terrano) plus our box trailer £35 per hour.
Customers vehicle plus our box trailer £30 per hour.
Customers vehicle plus customers trailer / caravan £25 per hour.

If customers of Clover Fields need to take a test we can arrange that for them. The cost of the test is £115 plus any time we are instructing at the above rates.

If there is any further information you require please donít hesitate to contact Swain's Centre Buxton by email or by phone on 01298 71037.
†
†
†
†